Traveling The World
Thu Jul 30, 2015 7:54 pm by Neos
Depending on what powers you have most people can be everywhere within seconds. But either way be logical and when moving to a new location just put to be continued in the place your leaving.
For creating an topic, give the title something that would be interesting. For example: The topic is about an space battle so you would put something like "Skirmish In The Stars"
Comments: 0
Power System
Wed Jul 29, 2015 3:04 pm by Neos
With great powers comes regulations. We arn't going to force you to get a bunch of weaknesses but make sure your not too overpowered for the level of power you have and for those who evole into the high ranks give yourself something that will level out yourself.
Power Levels:
Newborn - newborn is a level for those who just discovered their powers and can barely use them with it most of the …
Comments: 0
Banned and Limited Powers
Thu Jul 23, 2015 1:26 am by Neos
Everything with an X next to it is BANNED
If it has a number that's the number of people that can use that power
If a power is not on this list it means It's unlimited and can be used
If it doesn't have anything next to it, it's unlimited but being watched
•Power Bestowal 3
•Power Negation 3
•Power Erasure X
•Power Morphing X
•Power Replication X
•Power Absorption 3
…
Comments: 0
Rules of Superhero Universe
Thu Jul 23, 2015 12:14 am by Neos
Anyone choosing to break the following rules will be punished as if they did read the rules. No exceptions.
1) Respect everyone around you. This includes your peers and especially your superiors. A little teasing between friends is fine but if it is clear that the other person is not feeling it, it will be considered bullying.
2) Bullying. If I see it going on, you will be punished accordingly.
…
Comments: 0
Copyright
This work is licensed under a Creative Commons Attribution-NonCommercial-NoDerivs 3.0 United States License.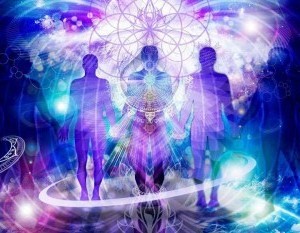 The Cosmic Order is a group of six cosmic beings. They have acted as guardians and overseers of the universe from almost the time it begin each member being billions of years old if not at least close to that. In terms of power each member can control the universe in some form or fashion. Unfortunately they all share a common weakness against powerful magic and other cosmic beings.
Members of the cosmic order are all related despite their differences in appearance and physiology. The head of the order(Parameter) originated from the Light(An self created omnipotent cosmic being) with Parameter giving birth to the other five members which includes Neos.
Members:
Parameter - The leader of the order, has superhuman strength, speed, stamina, durability, agility, and reflexes. She can manipulate vast amounts of cosmic and mystical energy for a variety of purposes, including but not limited to controling weather on a cosmic scale, temporary augmentation of her abilities, firing powerful bolts of electrical energy, changing her shape and size at will, granting superhuman abilities and properties to living beings or inanimate objects, and the power to generate great amounts of electrical energy and discharge it as lightning bolts, invulnerability.
Chronicle - The second oldest member , he can manipulate cosmic power, granting him superhuman strength, invulnerability, and senses and the ability to manipulate the universe's time. Chronicle can like the other members navigate through interstellar space and hyperspace. He is the pillar who maintained earth's solar system before Neos.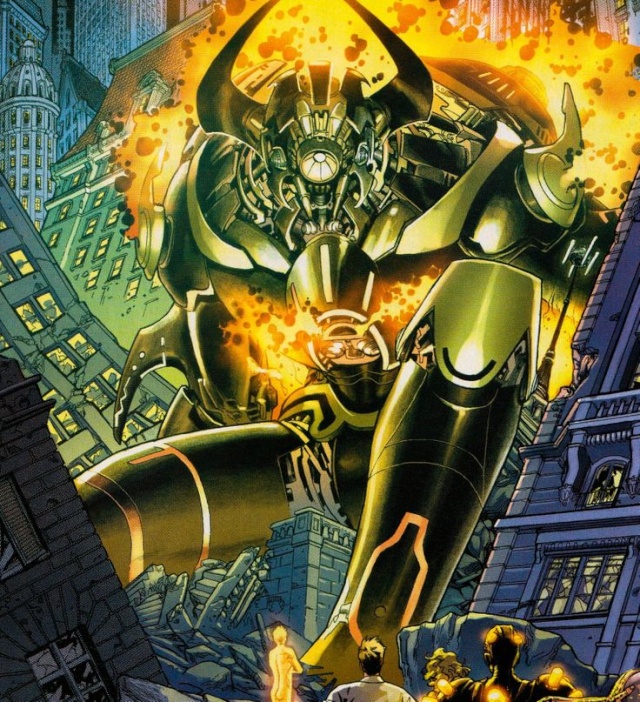 Armageddon - Armageddon ironically like his name embodies destruction and such can use his manipulation of cosmic power to cause any form of death and destruction with a complete arsenal of powers that nearly put him at a even level with Parameter. Like the others he has invulnerability and can navigate through interstellar space and hyperspace.
Noxious - Noxious can like the other members navigate through interstellar space and hyperspace. He also has like the other members invulnerability. With his cosmic power manipulation he has chemistry manipulation able do a variety of things on a planetary scale like generating toxins and acids. He can also induce wide spread plagues. He is considered by the other as the weakest.
Ox - The physically strongest and youngest member of the order. From his cosmic powers he has planetary manipulation able to alter planets without any limit. His physical strength is powerful enough to out muscle the other six godlike beings and he has invulnerability to most harm with the exception of magic. Ox can like the other members navigate through interstellar space and hyperspace.
.
_________________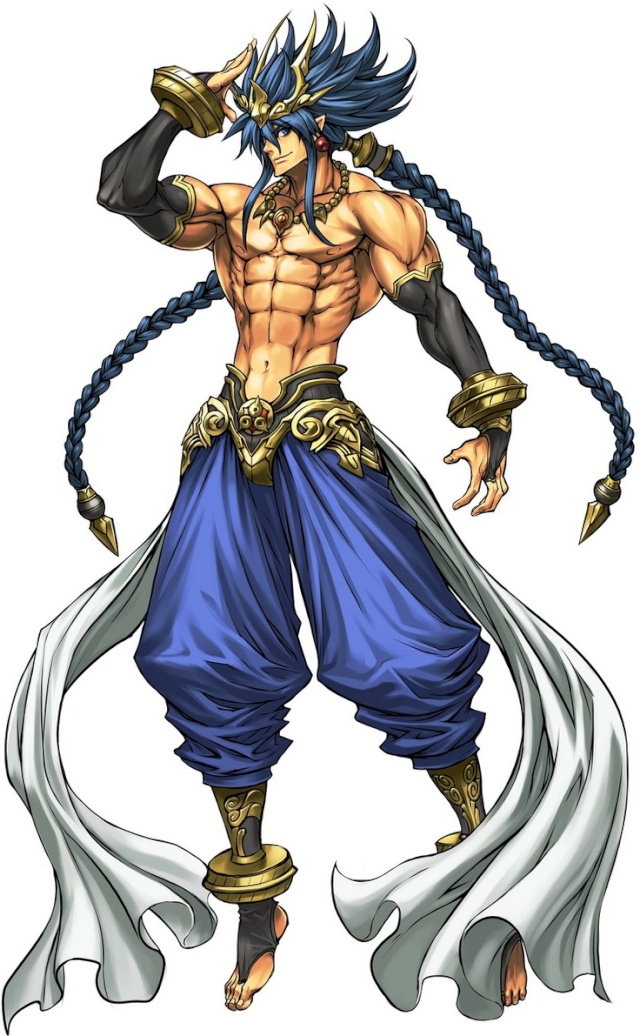 " Don't try to find limit in my power"
Admin




Posts

: 67


Join date

: 2015-07-20





Similar topics
---
Permissions in this forum:
You
cannot
reply to topics in this forum