Traveling The World
Thu Jul 30, 2015 7:54 pm by Neos
Depending on what powers you have most people can be everywhere within seconds. But either way be logical and when moving to a new location just put to be continued in the place your leaving.
For creating an topic, give the title something that would be interesting. For example: The topic is about an space battle so you would put something like "Skirmish In The Stars"
Comments: 0
Power System
Wed Jul 29, 2015 3:04 pm by Neos
With great powers comes regulations. We arn't going to force you to get a bunch of weaknesses but make sure your not too overpowered for the level of power you have and for those who evole into the high ranks give yourself something that will level out yourself.
Power Levels:
Newborn - newborn is a level for those who just discovered their powers and can barely use them with it most of the …
Comments: 0
Banned and Limited Powers
Thu Jul 23, 2015 1:26 am by Neos
Everything with an X next to it is BANNED
If it has a number that's the number of people that can use that power
If a power is not on this list it means It's unlimited and can be used
If it doesn't have anything next to it, it's unlimited but being watched
•Power Bestowal 3
•Power Negation 3
•Power Erasure X
•Power Morphing X
•Power Replication X
•Power Absorption 3
…
Comments: 0
Rules of Superhero Universe
Thu Jul 23, 2015 12:14 am by Neos
Anyone choosing to break the following rules will be punished as if they did read the rules. No exceptions.
1) Respect everyone around you. This includes your peers and especially your superiors. A little teasing between friends is fine but if it is clear that the other person is not feeling it, it will be considered bullying.
2) Bullying. If I see it going on, you will be punished accordingly.
…
Comments: 0
Copyright
This work is licensed under a Creative Commons Attribution-NonCommercial-NoDerivs 3.0 United States License.
Page 2 of 2 •

1, 2

Neos cut what little connection they did have when the information was finished. He then created a rift behind himself and pointed to it.It would be much quicker to just meet them at the desired location through warping

Before anyone left Neos absorb a near by standing police officer changing his appearance drastically. Instead of looking like an dragon he took on a complete human form and shrinks considerably to equal an tall basketball player. This transformation would allow a less menacing look rather than the one before, the absorption method also bypass his size shifting limitations as far as how small he could get. The downside was no close so he had to mineralize some that would fit him.
Last edited by Neos on Thu Sep 10, 2015 6:35 pm; edited 1 time in total
_________________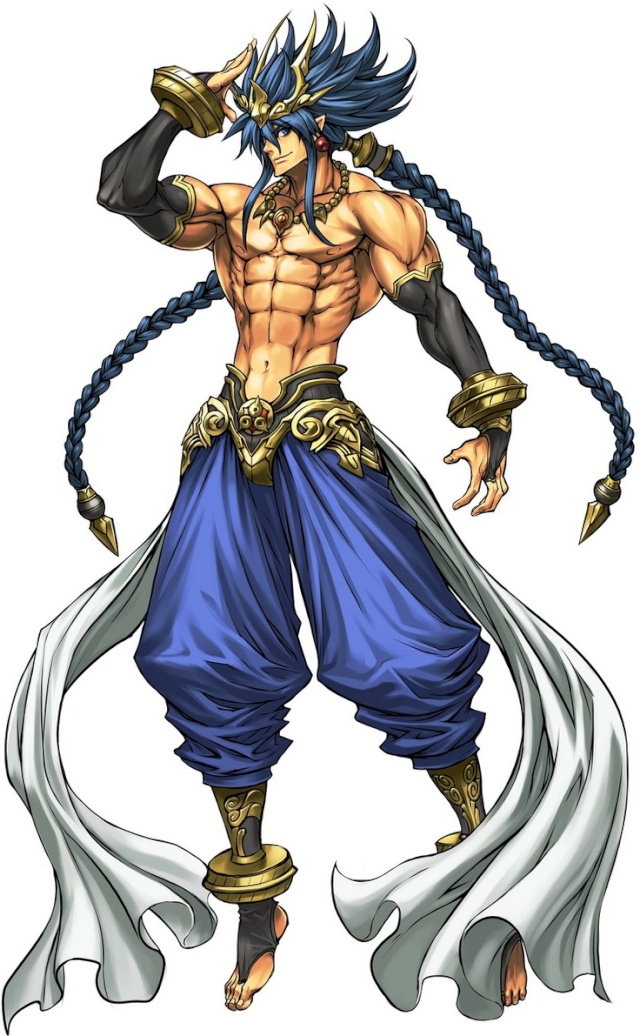 " Don't try to find limit in my power"
Admin




Posts

: 67


Join date

: 2015-07-20



Miyuki looked at Neos before she looked around to see where she should go, putting her fox ears back as she huggles her tail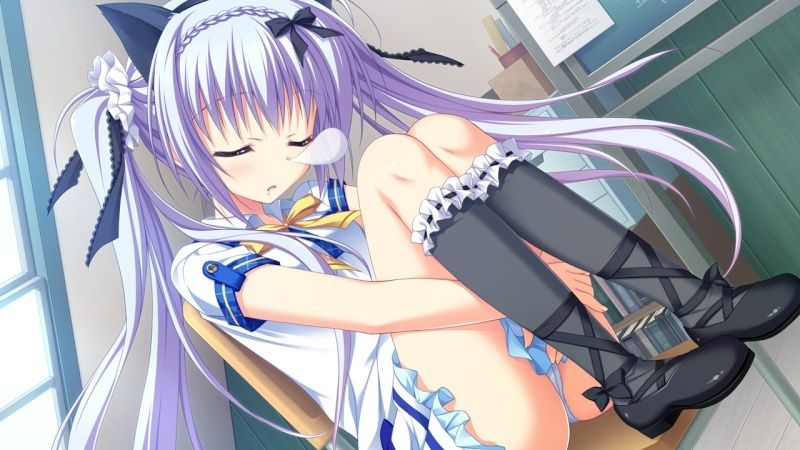 Posts

: 26


Join date

: 2015-09-02


Age

: 26


Location

: netherlands



The vanguard of the orcs took the blasts at full force which instantly decimated them. With the four vanguard down there was eight left and one of them was a red orc whose level was 15.

Intrigued by the red orc he closed his eyes and chanted a spell he came across. "Light the darkness with brilliant flames, enchant many with the dangers of mars, unleash the power of fire. Flare devastation "

At that moment a wall of fire blocked the orcs from reaching Damien then that wall trailed into a box, closing the orcs inside. With a grin he clasped his hands together and the box closed in killing all but the red orc whose hp bar was down by 85%. With his mana drained by the spell he drew out a short sword from his inventory and charged at the orc who was on his knees heavily damaged
_________________

Whisper thought for a minute and shrugged. He walked into the rift, talking as he moved.

"Lets go to the xcom station."

ECho would wait for the lift.
_________________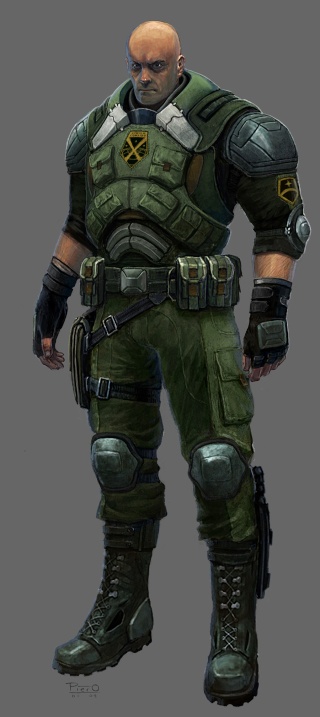 Neos followed Whisper through the rift, leaving it open for Miyuki who would be the only that could enter. They shortly after would appear in the Xcom Space Station that occupied the moon. Because of previous conflicts that had to move the thing.


To be continued in Xcom Space Station
_________________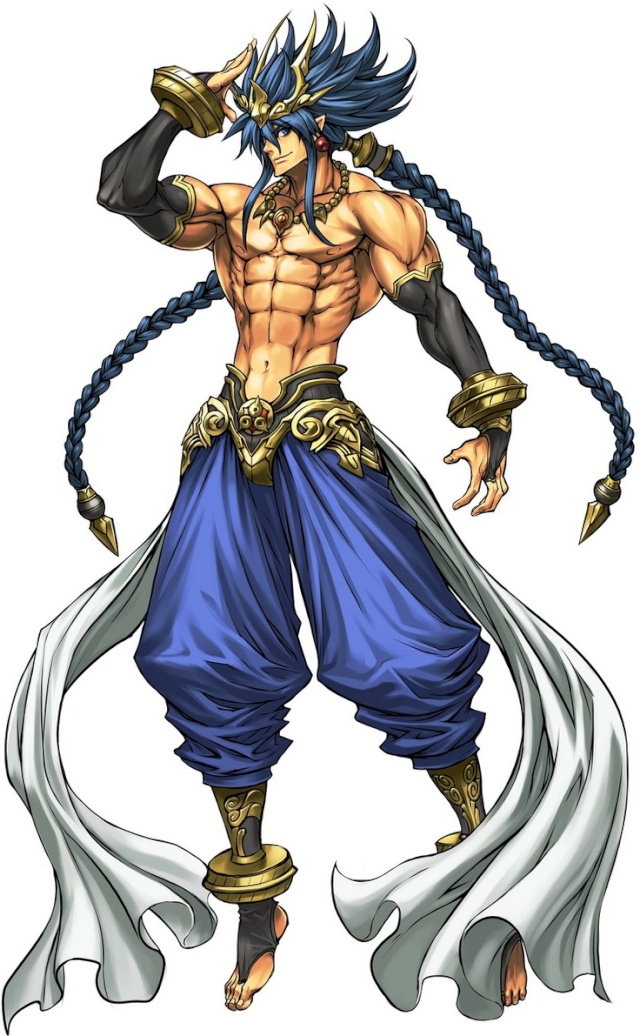 " Don't try to find limit in my power"
Admin




Posts

: 67


Join date

: 2015-07-20



After the fight with the orcs he gained a couple levels. Once he exited the instant Dungeon he looked around and saw Echo suited up for space transport.
"Were your going ?"
Curiously he was also upgrading his basic stats which literally was like a cheat since his Strength stat increases his Strength without him doing anything besides gaining exp.


_________________

Echo finished gearing up as the transport landed. Echos com beepee and he received Whispers message to grab the boy from training under Echo and Whisper. Echo smiled, showing a bit of human as he walked to the man Daimen.

"You asked permission to join. Whisper just had you accepted. Your training begins now. Get on."

Echo gestured to the ship. Waiting for him to get on.
_________________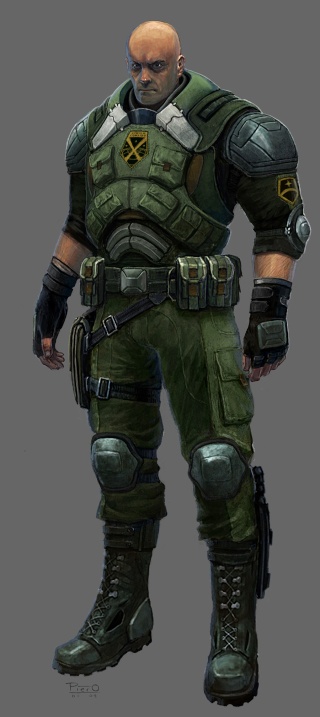 With a bright grin on his face a new icon appeared on his screen "you have just joined the Faction Xcom gained 10000 exp. " it instantly leveled him up and have him three new skills. Teamwork when ever working beside anyone from xcom he gained a 10% boost to strength agility and dexterity. He also received a new outfit which he equiped. The Xcom outfit was beneficial to him since it gave him an extra 200 points boost to his health and mana

Climbing on the ship he looked at Echo "can I choose a code name or will I be assigned one? Oh and thank you I hope to learn a lot under your guidence"
_________________

Echo looked down at him, Echo a solid 8 feet of robotics. Shaking his head, he pulled down two seats and sat in one.

"No. Nicknames are their own right. Generally your squad will give you one however due to your recruitment, it will most likely be up to Whisper."

Echo would cross his arms and wait for lift off.

CONTUINED IN XCOM SPACE BASE WEST WING
_________________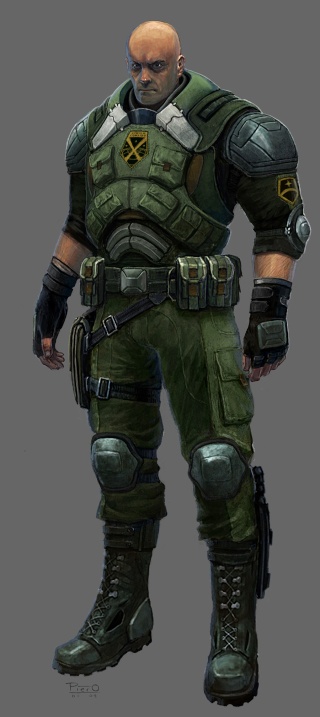 Page 2 of 2 •

1, 2

---
Permissions in this forum:
You
cannot
reply to topics in this forum