Traveling The World
Thu Jul 30, 2015 7:54 pm by Neos
Depending on what powers you have most people can be everywhere within seconds. But either way be logical and when moving to a new location just put to be continued in the place your leaving.
For creating an topic, give the title something that would be interesting. For example: The topic is about an space battle so you would put something like "Skirmish In The Stars"
Comments: 0
Power System
Wed Jul 29, 2015 3:04 pm by Neos
With great powers comes regulations. We arn't going to force you to get a bunch of weaknesses but make sure your not too overpowered for the level of power you have and for those who evole into the high ranks give yourself something that will level out yourself.
Power Levels:
Newborn - newborn is a level for those who just discovered their powers and can barely use them with it most of the …
Comments: 0
Banned and Limited Powers
Thu Jul 23, 2015 1:26 am by Neos
Everything with an X next to it is BANNED
If it has a number that's the number of people that can use that power
If a power is not on this list it means It's unlimited and can be used
If it doesn't have anything next to it, it's unlimited but being watched
•Power Bestowal 3
•Power Negation 3
•Power Erasure X
•Power Morphing X
•Power Replication X
•Power Absorption 3
…
Comments: 0
Rules of Superhero Universe
Thu Jul 23, 2015 12:14 am by Neos
Anyone choosing to break the following rules will be punished as if they did read the rules. No exceptions.
1) Respect everyone around you. This includes your peers and especially your superiors. A little teasing between friends is fine but if it is clear that the other person is not feeling it, it will be considered bullying.
2) Bullying. If I see it going on, you will be punished accordingly.
…
Comments: 0
Copyright
This work is licensed under a Creative Commons Attribution-NonCommercial-NoDerivs 3.0 United States License.

After Miyuki followed Neos into the rift she slowly looked around as she held closely onto her fox tail and had her ears moved back, walking as fast as she could after Neos. "where is this place? it feels strange"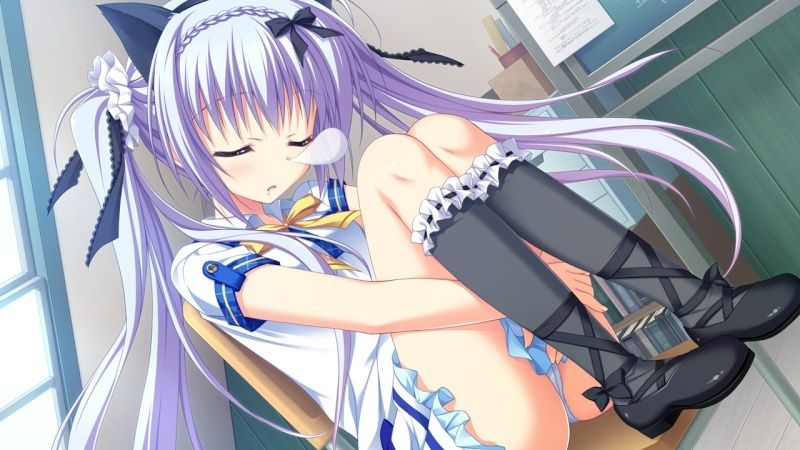 Neos looked around as well while they were escorted to the main control room to meet the commander. It probably would be more difficult to convince them if they didn't already major in protecting earth from exterritorial life. On top of that these beings were definitely not going to be easy or weak. Honestly if Neos earth could handle it on it's own he wouldn't have interfered.

In the past Neos is typically the one to sit back during planetary war. He has such an record of this to the point he watched two planets blow each other up. Unfortunately in this case it wasn't just earth at risk but the entire universe. A power source that can make anyone a literal god, Neos could only think of how stupid the order was for putting it on this planet.

We will have to hurry back to earth quickly after Xcom rallies their army He address the girl but said it loud enough for anyone to hear. Then they walked into the control room and noted being balled was a big trend around here when he saw the commander.
_________________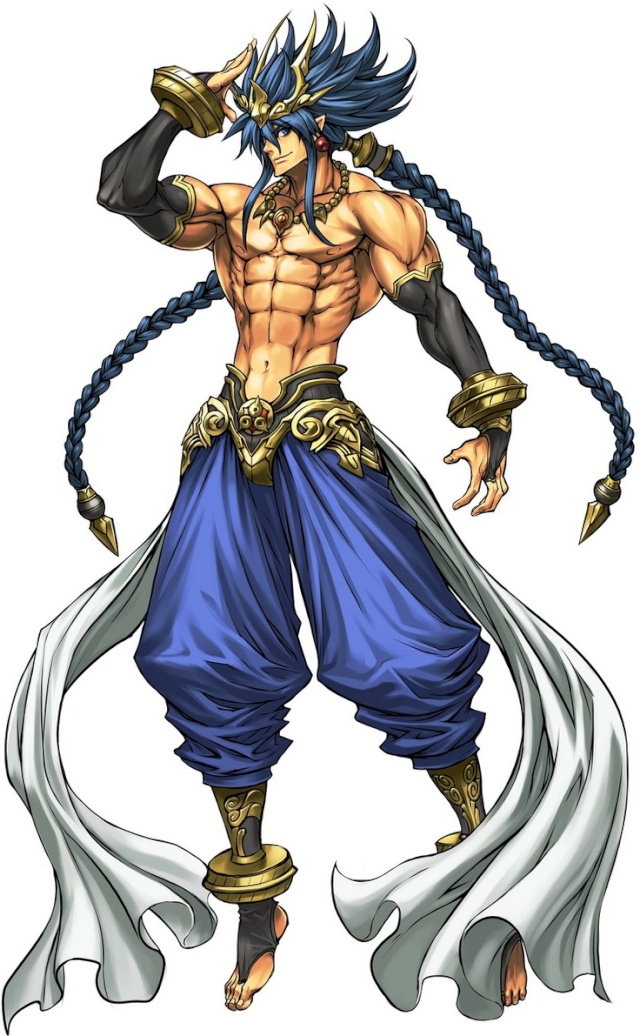 " Don't try to find limit in my power"
Whisper removed his helmet and let it hang on his fingers while he alerted the squads through telepathy.

"Big game is coming so very off your asses and suit up."

Whisper would walk into the command room with the rest. He lifted his arm holding his helmet and pressed a button to check on echos flight path. He also noted a log requesting the recruitment of the kid. Sighing he turned off the screen and took the prostion of parade rest while the commander grilled the alien for answers and being briefed through whispers telepathy. Whisper kept it locked and hidden
_________________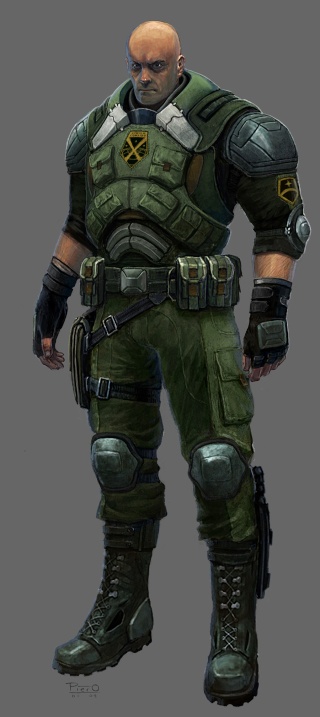 Posts

: 47


Join date

: 2015-07-27



Miyuki stayed close to Neos as she took hold of his hand again and looked up at him "is there anything i can do to help sir?" she asked as she slowly moved her tail around while her ears moved a lil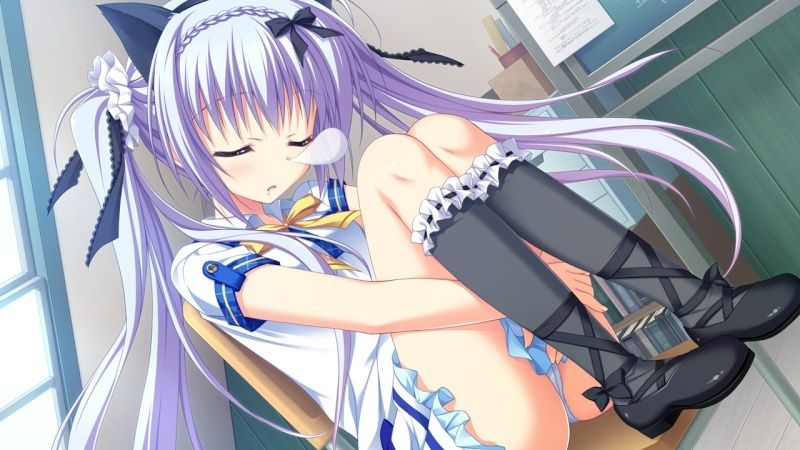 Neos explained the spark but kept it's location and exact power as vague as possible. He had considerable trust in Xcom but he knew with the right motive they could easily try and use the knowledge of the spark to their advantage. After explaining to the commander it was important that he secure spark.Yes you can help by securing the spark After saying it Neos tapped Miyuki's forhead, pressing hard enough to leave a finger imprint.

By that single touch he moved the spark to her body but locked off the access to it's power. Then he made sure it would be difficult to sense it by coating her with an invisible field that blocked out energy sensing and telepathy. That way no one would know not even her where the spark was at. Neos quickly turned to the others and pointed to the outside window that gave view to the planet.

The best way to secure it, is to move it to a different location on the planet. I can't take it off the planet. Also I'll make an artificial one Of course he was lieing about not being able to move it but having the actual spark right with him and even making his allies it was on and couldn't be moved from the planet made it all the easier to protect it.
_________________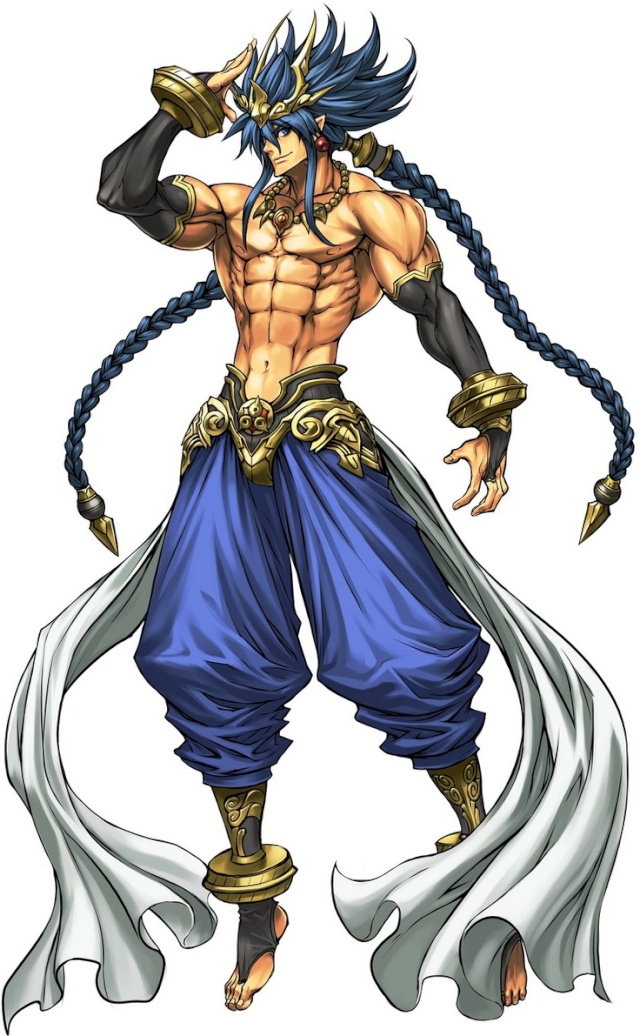 " Don't try to find limit in my power"
The commander would sigh and rub his temples.

"I need time to think. You are all dismissed. Whisper will get a hold of you when I made my mind. Whisper stay a minute."

Whisper nodded and waited for the room to empty. The commander gestured to an empty chair.

"Sit down and focus. I think she will want in on this and she'll want your review."
_________________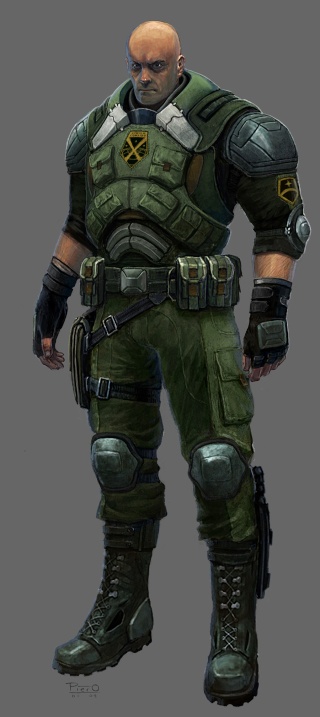 Posts

: 47


Join date

: 2015-07-27



Neos grabbed Miyuki's hand and pulled her out the room with him while the soldiers escorted them. Meanwhile in the room Whisper made contact with Kiri who had already known about Neos but was looking forward to what they had to say about the being.


_________________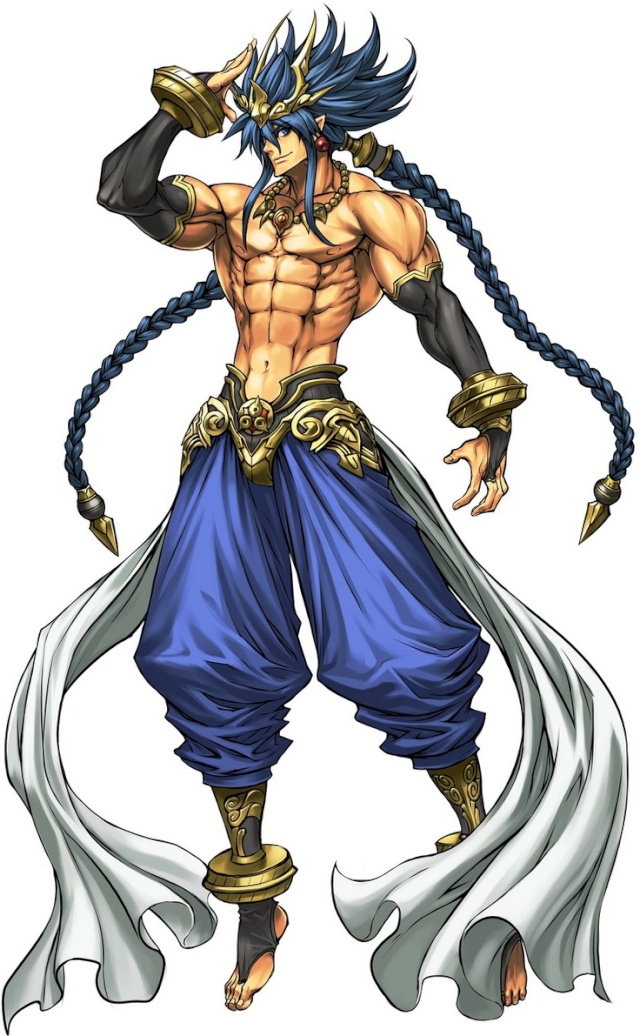 " Don't try to find limit in my power"
Miyuki follows Neos as she looks sleepy up at him "s..sir is it alright if I sleep soon? I won't be able to stay awake for much longer" she said as she rubbed her forehead for a bit where Neos had pressed his finger before she rubbed her eyes and yawns as she already had trouble keeping up with Neos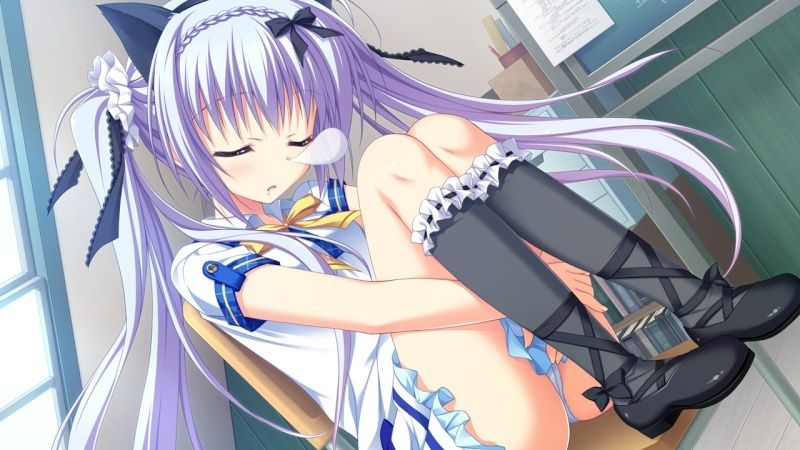 ( To the RP along) - Neos and Miyuki returned to earth to get his daughter while they still had time to rally their strength. Kiri instructed Whisper to be in charge of the proceedings when it involved the spark and made it clear to recruit and build the military might up which would require him to go and seek out candidates.
_________________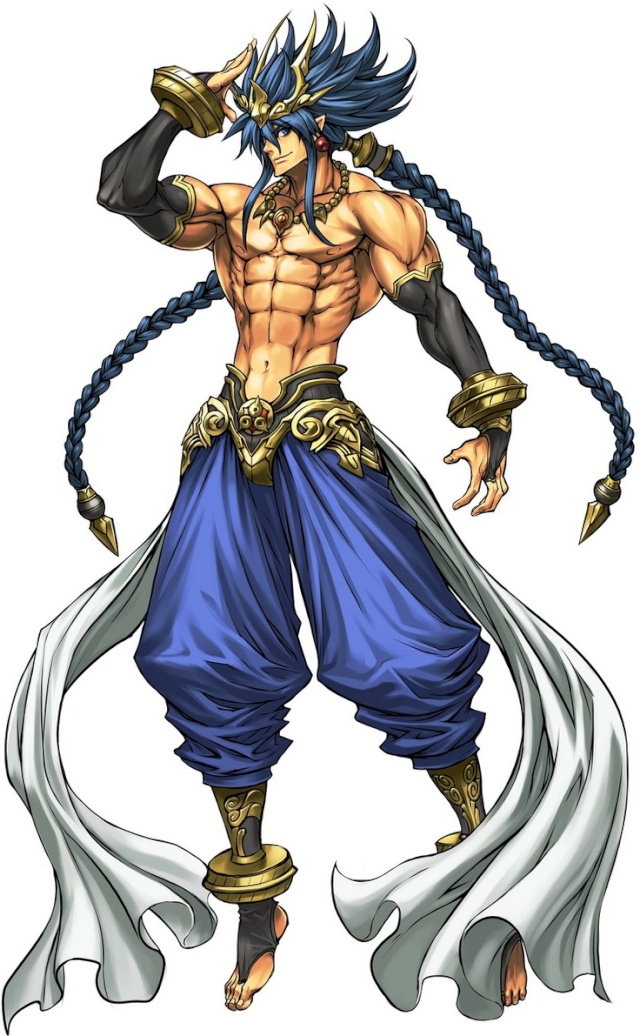 " Don't try to find limit in my power"


Similar topics
---
Permissions in this forum:
You
cannot
reply to topics in this forum