Traveling The World
Thu Jul 30, 2015 7:54 pm by Neos
Depending on what powers you have most people can be everywhere within seconds. But either way be logical and when moving to a new location just put to be continued in the place your leaving.
For creating an topic, give the title something that would be interesting. For example: The topic is about an space battle so you would put something like "Skirmish In The Stars"
Comments: 0
Power System
Wed Jul 29, 2015 3:04 pm by Neos
With great powers comes regulations. We arn't going to force you to get a bunch of weaknesses but make sure your not too overpowered for the level of power you have and for those who evole into the high ranks give yourself something that will level out yourself.
Power Levels:
Newborn - newborn is a level for those who just discovered their powers and can barely use them with it most of the …
Comments: 0
Banned and Limited Powers
Thu Jul 23, 2015 1:26 am by Neos
Everything with an X next to it is BANNED
If it has a number that's the number of people that can use that power
If a power is not on this list it means It's unlimited and can be used
If it doesn't have anything next to it, it's unlimited but being watched
•Power Bestowal 3
•Power Negation 3
•Power Erasure X
•Power Morphing X
•Power Replication X
•Power Absorption 3
…
Comments: 0
Rules of Superhero Universe
Thu Jul 23, 2015 12:14 am by Neos
Anyone choosing to break the following rules will be punished as if they did read the rules. No exceptions.
1) Respect everyone around you. This includes your peers and especially your superiors. A little teasing between friends is fine but if it is clear that the other person is not feeling it, it will be considered bullying.
2) Bullying. If I see it going on, you will be punished accordingly.
…
Comments: 0
Copyright
This work is licensed under a Creative Commons Attribution-NonCommercial-NoDerivs 3.0 United States License.

- The county of bronx was pretty peaceful untill a large black metal block smashed in the middle of it and caused a large crater. Shortly a small alien fleet of Zion's army came out the block. They looked like zion but smaller and didn't have his wing like features on their back. They immediately started fireing plasma weapons on people close by and thats when Jonah Arenado or famously known as Titan heard the screams of people while miles away in his home. Super speed came in handy when getting dressed for duty and appearing at the horrible scene. -
_________________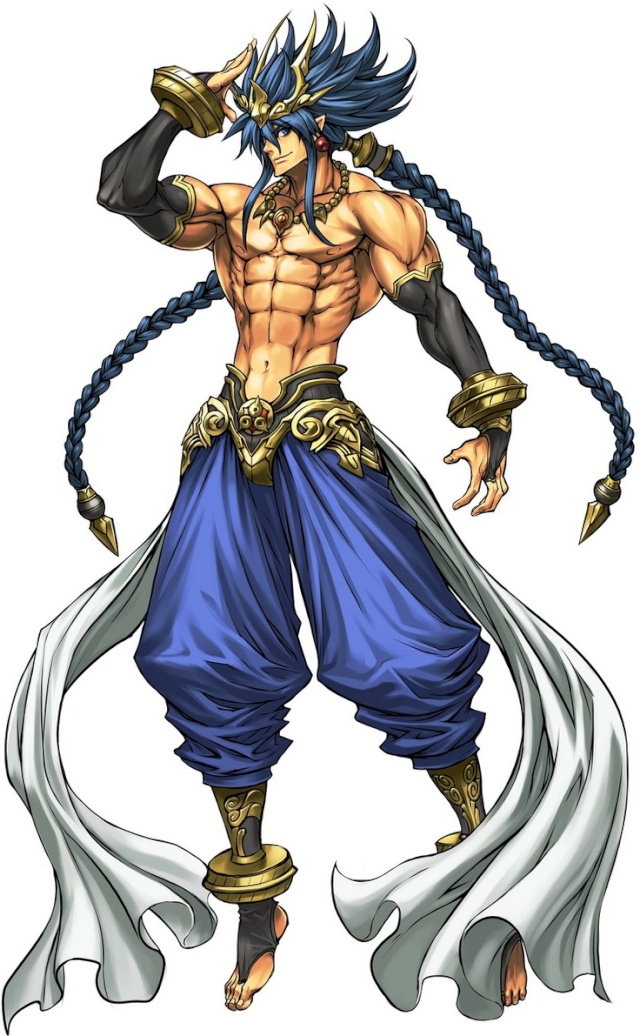 " Don't try to find limit in my power"
The alarm sounded and Whisper jumped out of his bunk, grabbing his armor and donning it quickly, his face covered with a helmet and his body covered completely. Grabbing his plasma sniper rifle, he ran out and meet up with his squad, running checks on his scope, his pistol and his ammo loader. He looked at his five other team mates, a mech warrior, a medic, a heavy assault and two fast assults. They had trained for this, run endless scenerios. They loaded into the drop ship while the base commander went over their orders. Nat, AKA Whisper, listened with his eyes closed, going into his kill zone when he heard Echo, the mech trooper, make a comment.

"So Whisper, are you tapping into us this go around?"

Whisper nodded his head and looked at each member, streaching his mind to each of theirs and creating a link with them. In this link he spoke, quetly so not to hurt them.

"Com silent, talk through here. It is show time."


The drop ship landed and the squad unloaded, and Whisper was gone, his Biological adaptions letting him blend in with his surrondings as he took off, running to the nearest building and jumped up to the roof, another gift from the operation. Looking down on the aliens as his team moved into postion, he lined up the shot as the two assault classes ran in with Echo.

"Hit them."

He whispered mentally and fired his shot, taking the aliens head off.
_________________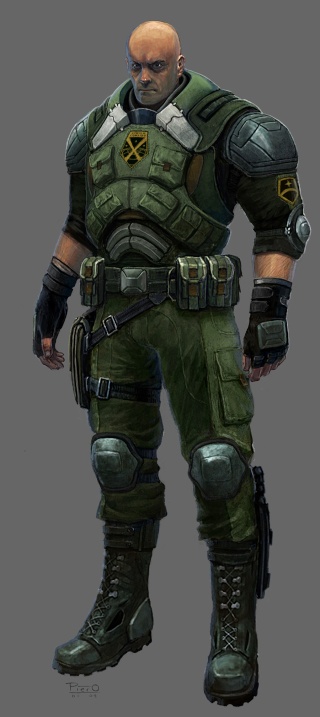 - The minute the shot was fired the aliens begin to target the newly arrived forces. Titan decided to sit back for a moment letting what he thought was the military handle the problem until the aliens who were getting shot down turned to goo and reformed as two more aliens increasing their numbers. Brute force wasn't the anwser to this and he had to figure out a way to handle the situation after seeing what the aliens could do. - " why is it always the strongest villains when they come from the sky "

- He sat down in the middle of the mini war zone getting hit with ineffective guns while rubbing his chin in thought. -
_________________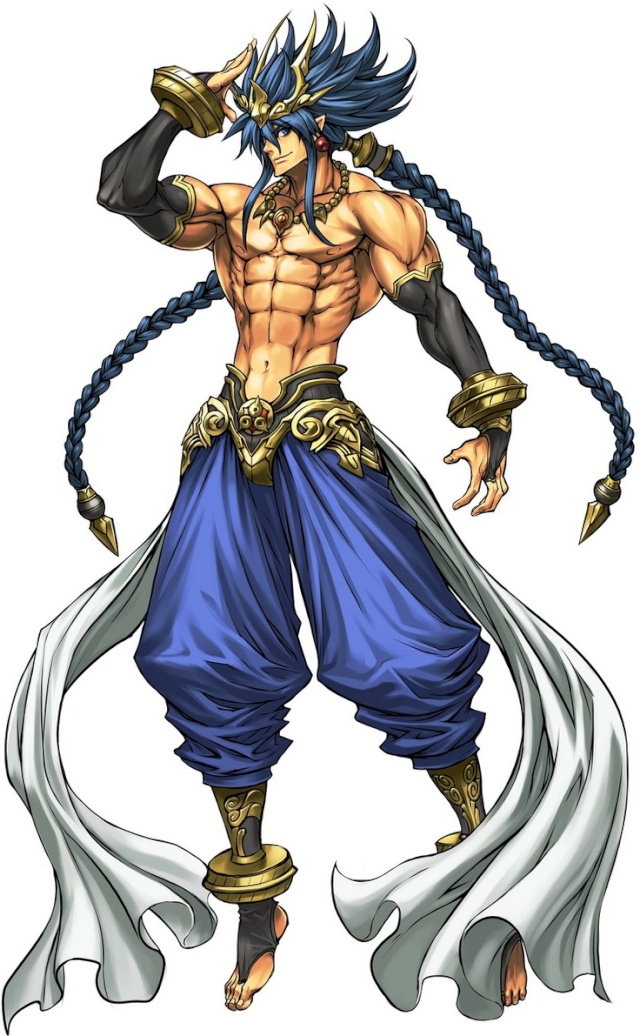 " Don't try to find limit in my power"
Whisper listened as his team shouted warnings and calls to each other, his Thought's began to drift. Echo was soaking most of the damage however even his robotic body couldn't take to much more. His plasma was melting them down but they were reforming. Lost in though he moved down the roof, catching the source of these Aliens.

"Whisper are you seeing this? There is a civ down here playing bullet sponge, soaking the shots. Think hes one of these meta human's?"

Whisper sent a mental image of what he was looking at. The bullet sponge would have to wait. He sent a gentle message through his link.

"New prioties. One, stay alive. go slow and steady, hole up if you have to, pull echo back so his systems can attempt some repair. Two, im going to destroy these cube of there and see if that does anything. three, if we get the chance we need to capture one of these fucks for the doctor to take apart and study. These aren't sectoids and I think we got a whole new ball game going on."

He finished lining up his shot and talking, his eyes zooming in on the box as his finger squeezed the trigger, sending a plasma missal at it, his camo breaking as the plasma would reviel him, however with him being so high up he could bugger out before they really started to look for him.

The squad would form a kill box with Whisper popping up and nailing what he believed to be high threat targets. Echo sat in the middle, his suit beginning to self repair while Rocket and Haze, the assault specialist pushed the line back, firing their scatter plasma rounds into them. If they hadn't upgraded their tech from the sectoids invasion a long time back, this would be going so much further south.
_________________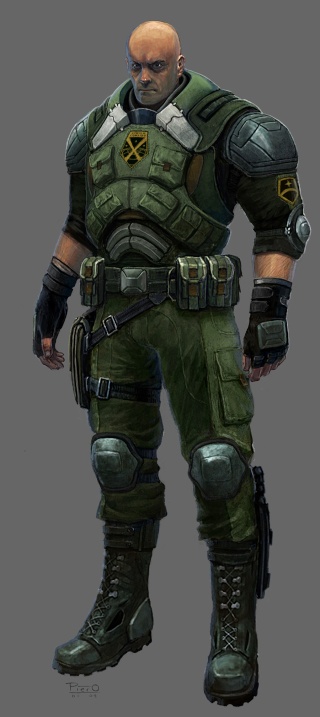 - the small fleet quickly turned into an large army with all the reforming and unfortunately whispers attack didn't phase the block at all. This was to be expected with the fact the aliens were using plasma weapons as well. They did indeed start trying to protect it more so his hunch was right about it being extremely important. Jonah noticed this with their over protecting reactions and decided to jump up and dash punch into the block.

" IMPOSSIBLE " - Jonah with all his planet shattering strength could only put a single crack in the block. He was shocked and nothing like this has ever happen to him, he couldn't be the hero to save the day. While trying to figure out why the aliens begin to howl a super sonic scream that hurt Jonah's ears and sounded like a siren or a calling of some sort. -
_________________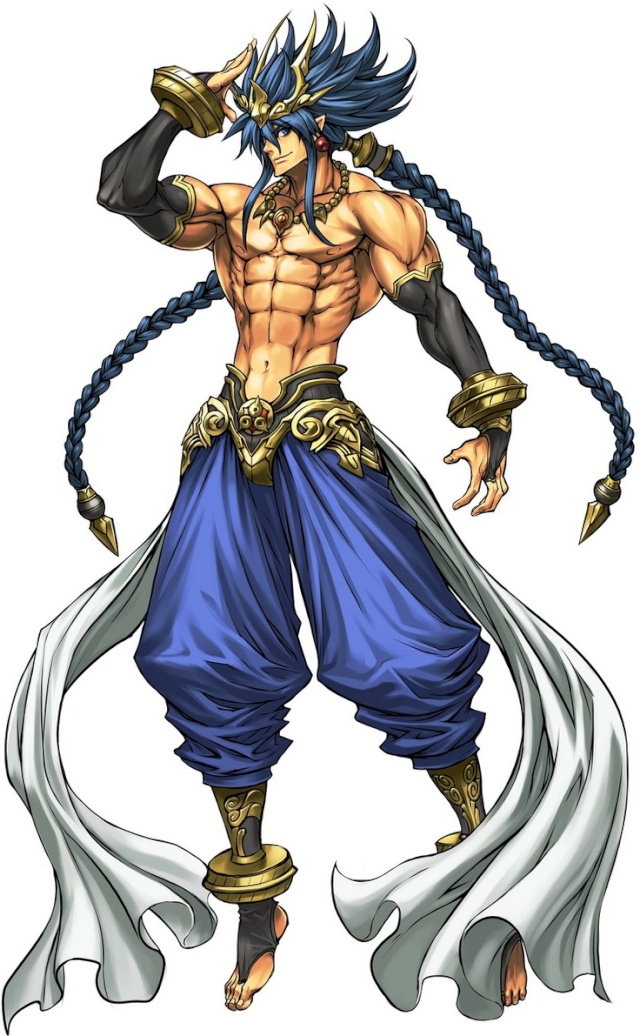 " Don't try to find limit in my power"
Whisper raised an eyebrow, his shot didn't have any effect. Grunting, he talked into the link.

"Hey Boots, send that fucker a welcoming party. Echo, if your patched up, go in there. help the cape try and break it."

Boots, the heavy specialist lifted a twin headed rocket launched while Echo charged in, firing his partical cannon at the cube. Boots fired the rocket, releasing a massive napalm strike across the alien army, burning and melting anything organic.

Whisper looked at the mess and tried to break into one of their heads, his mental power would be a good force to deal with as he would aim to dig for plans, weaknesses, goals.
_________________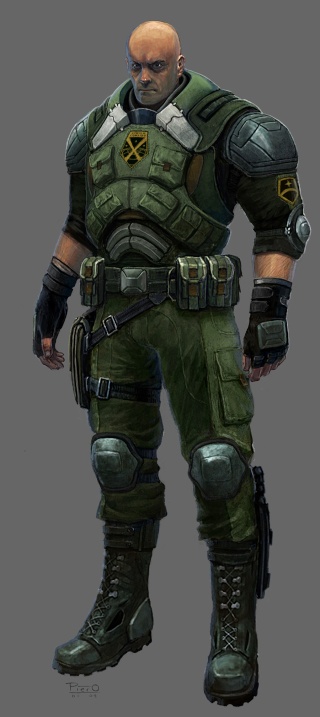 - The alien army regrew the minute they were destroyed but it allowed Whisper to enter at least one of their minds. Echo did minor damage aswell but it was just enough for Jonah to follow up and karate chop the block in half. The aliens froze in place while the one linked to Whisper revealed everything he knew. About Zion's existance and his plan to rule earth because his planet was lost. -
_________________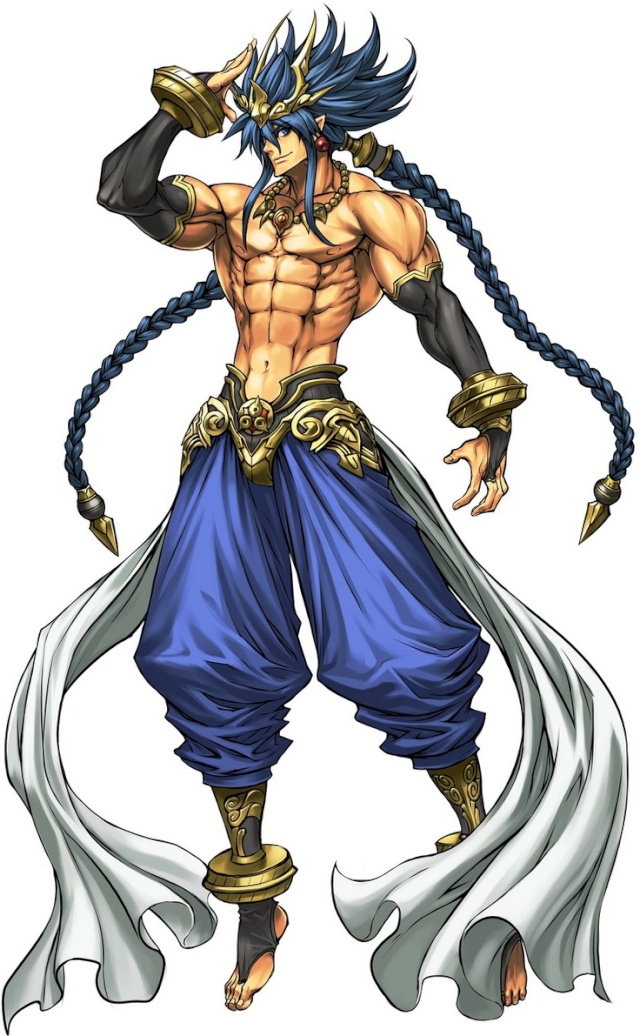 " Don't try to find limit in my power"
Whisper gasped and a feed back was sent to the rest of the team as whisper cut the ties, Making them all groan, save for echo who was used to this for years.

"This is Coronal Evans, We need a pick up. Tell command that this isn't the same park we are walking through."

Whisper jumped from the building, landing with a soundless thump. He would walk over to echo and punch his chest piece, wires poking out and gaps showing. Echo looked at Whisper and pointed to his own head, asking a soundless question. Whisper shock his head while he looked at the cape.

"This is now a military zone. I need you to leave sir. and thanks."

A dropship caring more of the average rank and file troops showed who would zone out the area while a second one would land to start loading up his team.
_________________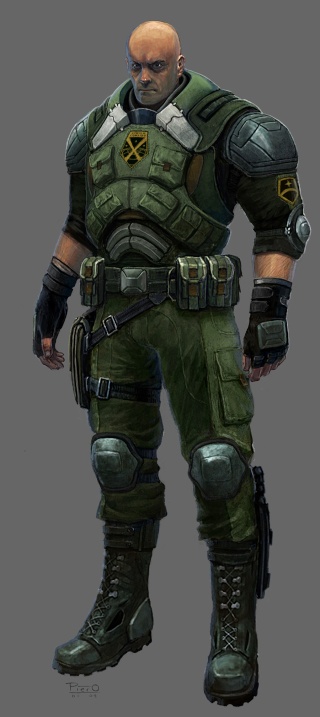 " I usually don't like getting in the way of the military but those things attacked the city and if they have that kinda tech your gonna need me " - Jonah crossed his arms and kicked one of the frozen aliens over. When it hit the ground it shattered like ice and jonah definitely didn't plan to leave till he got to the bottom of this - " basically what I'm saying is work with me or get the hell out the way and no I'm not like those cartoon superheros i will kill you without a second thought"
_________________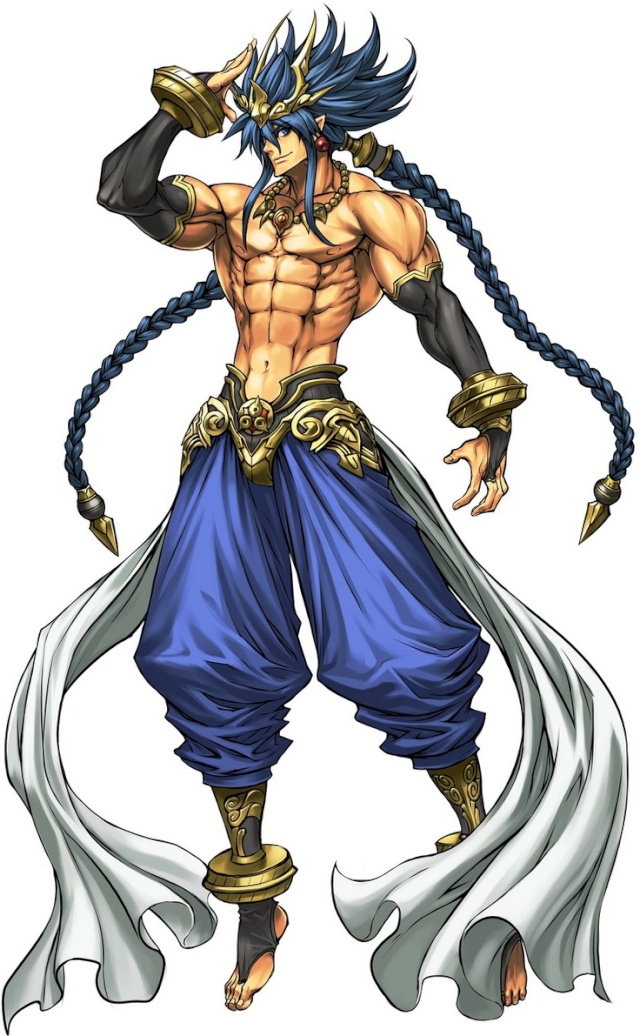 " Don't try to find limit in my power"
Whisper grinned under his helmet as he walked to the drop pod, His rifle slung over his right shoulder.

"Then by all means dig. However im going back to base to sleep and reequip."

He would key the com and check with Boot.

"Hey we did grab their weapons and armor correct?

His mask would betray nothing, no sound would come from him.

"And bodies. though a few shattered on us."

Grunting he would step onto the ship, press the button to start closing the door and flipped the cape off. He would keep his helmet on in case something happened and closed his eyes, his mind reaching out. He had a lot to report.
_________________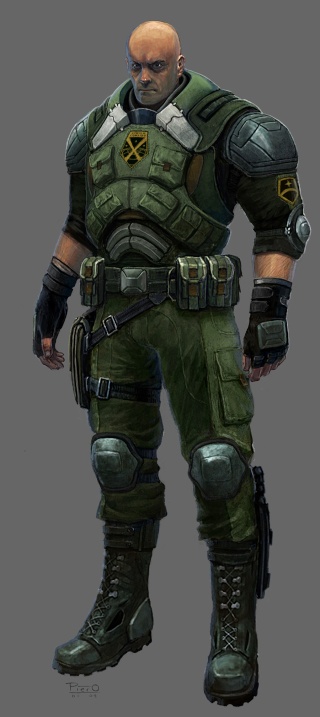 - Jonah noded and begin to help the xcom people move the bodies on to ships ready to take to their research facility and since they didn't have the equipment to move it right that moment Jonah volunteered to carry the two halfs of the block that apparently even was heavy for Jonah. Whoever sent thease guys were no joke and Jonah was realizing this more and more as his incredible strength was being tested at every turn.

To be continued at the Xcom Bronx Base
_________________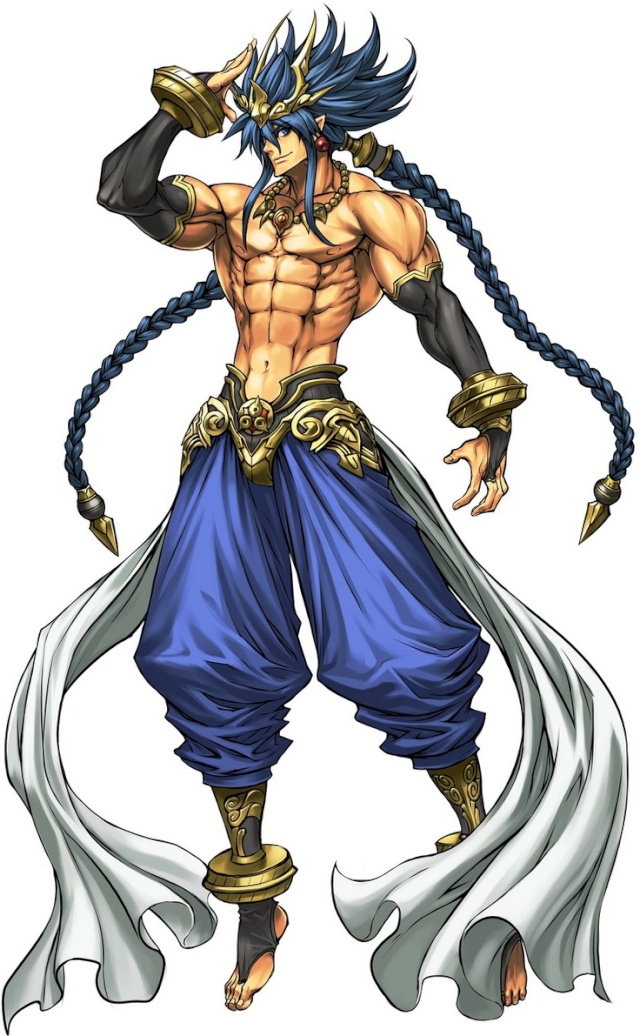 " Don't try to find limit in my power"

---
Permissions in this forum:
You
cannot
reply to topics in this forum